JB Sports Nutrition is Murray, Kentucky's #1 resource for nutritional supplements, fitness advice, and diet education! We are able to combine years of experience, honest and unbiased advice, and high quality supplements to help you reach any and all of your goals, all while exemplifying a very personal experience! The quality of our service is equally as important as the quality of our products!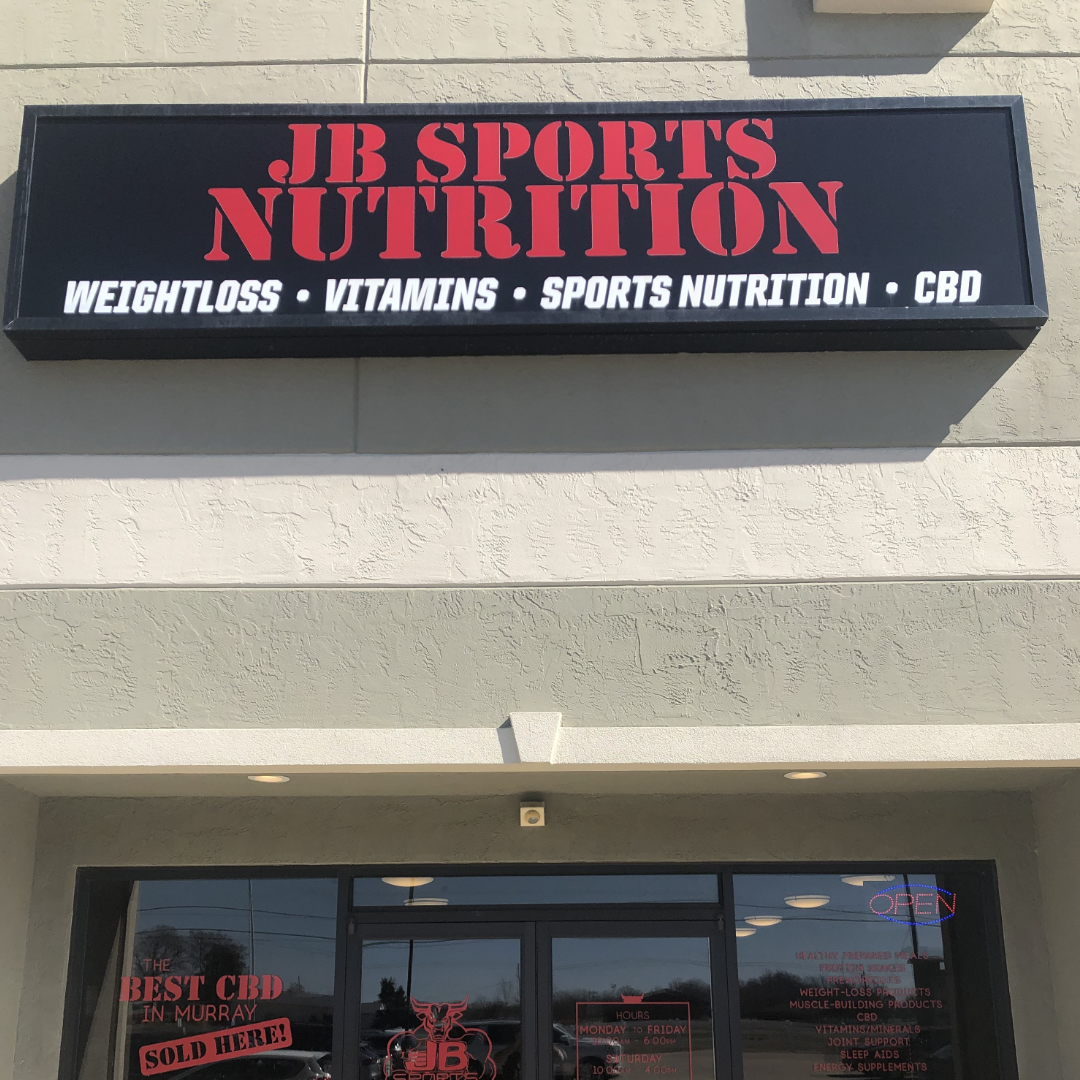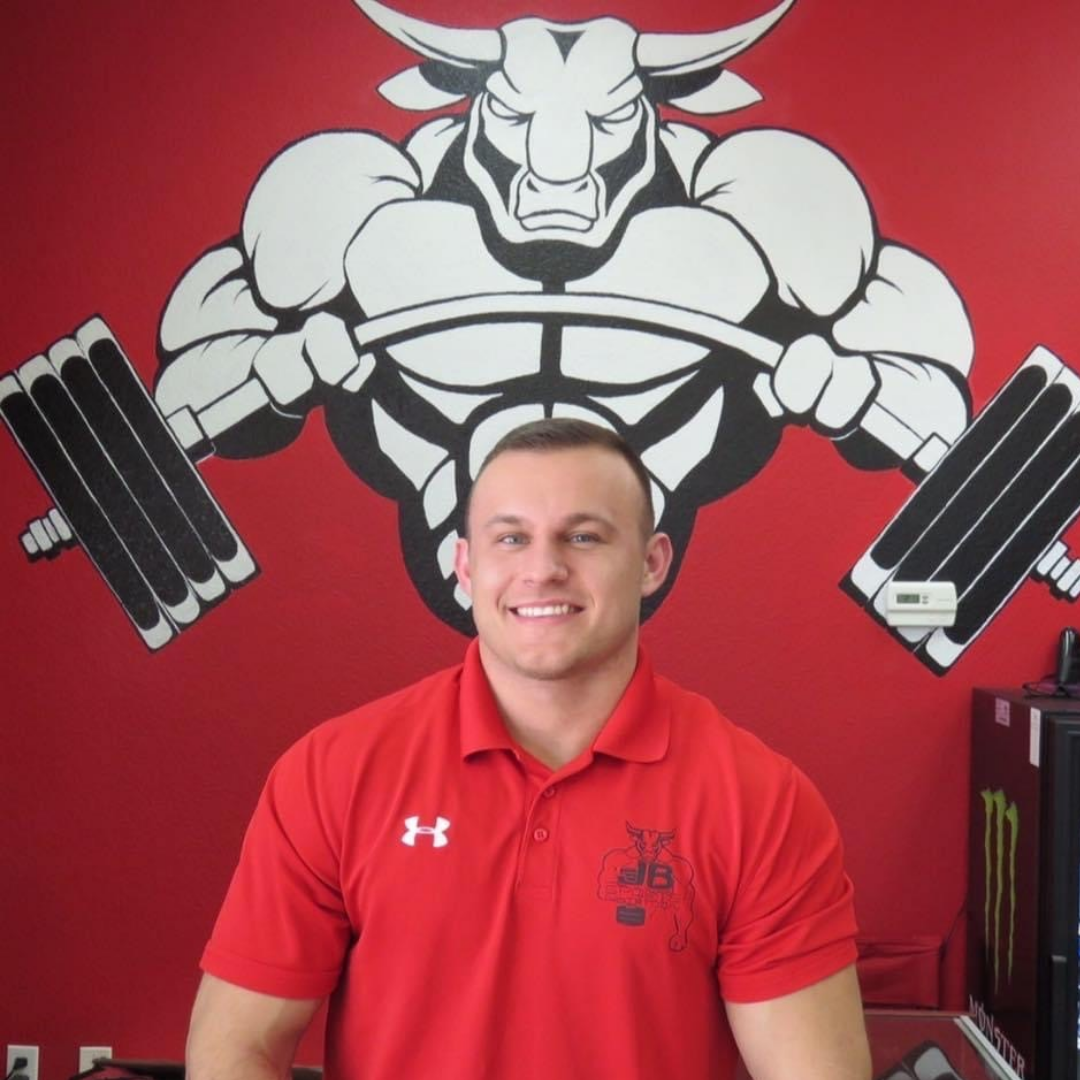 MAKE THE CHANGE!
If you are wanting to make extraordinary changes in your body, mind, and overall health come up to Fuel the Bull and we will do everything we can to provide you with the knowledge and understanding of what is conducive to your goals and what could hinder them! You will be provided with everything you need to crush your goals and become a version of yourself you didn't know was possible!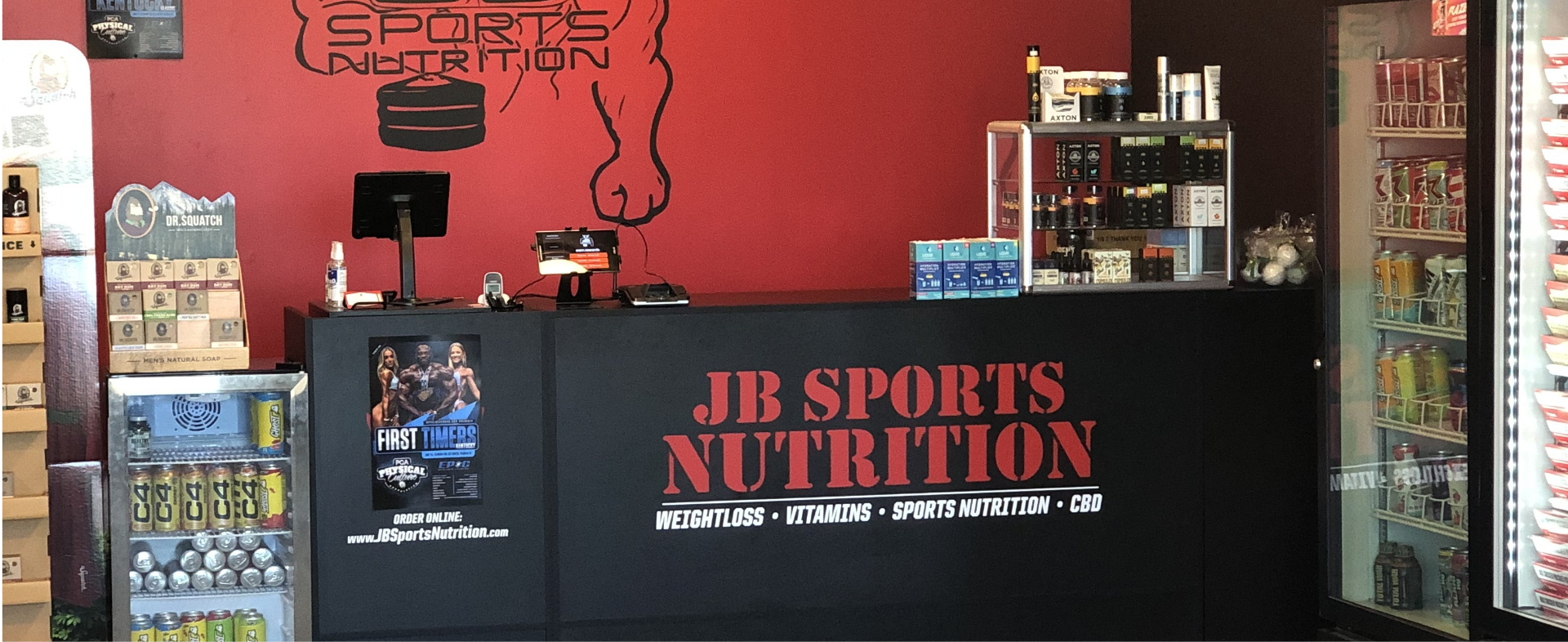 Why Fuel the Bull?
✔ First and foremost, we genuinely care about the betterment of each customer.
✔Our priority is helping you achieve your goals.
✔We will always provide honest advice.
✔Knowledgable and Experienced.
✔We will only recommend supplements conducive to your goals.
✔Quality Controlled
✔No B.S.